Distributor | Manufacturer
Who We Are
The Stain Lifter Co. | Distributor | Manufacturer
We know every stain, spill, and odor are different in their chemical structure. That is why we founded The Stain Lifter Co. A suite of cleaners and deodorizers that performs exactly like you'd expect it to. The smart science and mean results behind this formula is friendly.
Our modern technology and testing behind each formula of our products allow us to stay simple, safe and produce actual results. We don't need to say it, we let the customers, and results do the talking. Every product gets tested to make sure we're keeping it 100 with you. Our standards start with 1 simple rule, if the environment doesn't like it, we don't either. With that, we make one of the safest biodegradable cleaning and deodorizing products that are safe for everyone.
Quality Assurance
Our partners and team members make sure that every product undergoes rigorous testing to ensure you are getting the highest-quality cleaner. From the moment raw materials enter our facility, to the time a finished product leaves the door we are constantly monitoring our production. Our manufacturing team is trained in GMP (Good Manufacturing Practices) and prides itself in meeting or exceeding these guidelines. We are also well versed in OSHA and take no chances at our facility. Other elements of our quality assurance process include: benchmark testing versus leading national brands, raw material testing, in-process testing, equipment calibration, batch coding, and generating certificates of analysis.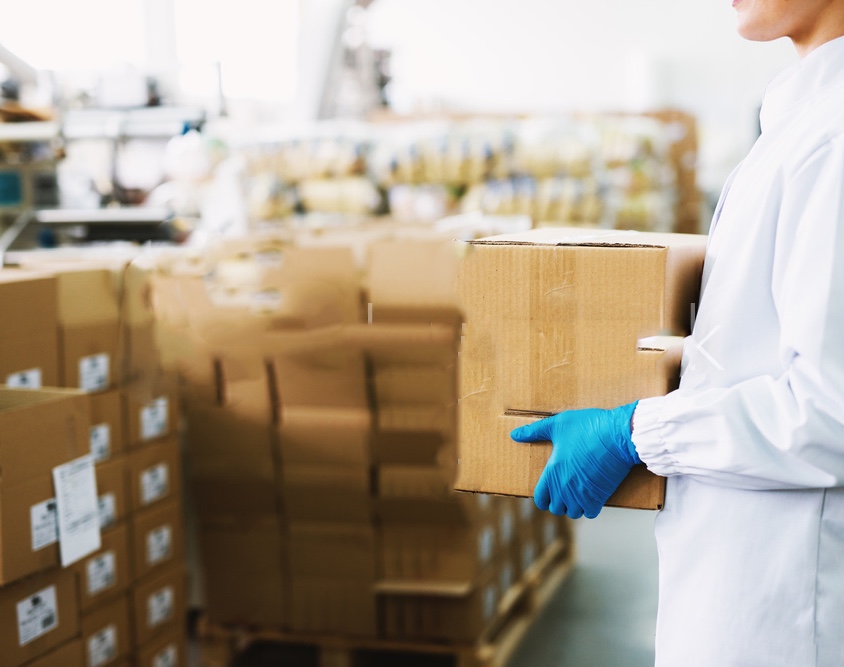 Our Capabilities
Our unique manufacturing processes allow us to work with businesses large and small. We can distribute from 500 pieces up to 50,000 and beyond. We have access to multiple production lines and are ready to meet your demand.
Safe & Effective
Our products are formulated to be safe, effective, and match the performance characteristics consumers demand. The majority of our cleaning agents are sourced from the EPA's CleanGredients database which helps us identify the safest and most effective ingredients on the market.